---
LipoFirm Pro is a revolutionary fat reduction and skin tightening treatment that has been taking the beauty world by storm.
Combining two technologies (Radio Frequency and Dynamic Muscle Activation), LipoFirm Pro is the most advanced solution for non-invasive body sculpting and skin tightening.
Results are instant and a course of 6 or 8 treatments is recommended to ensure optimum results.
The benefits of LipoFirm Pro include:
Permanent Fat Reduction
Inch loss
Body Sculpting
Skin Tightening
Cellulite Reduction
Stretch Mark Improvement
Facial Lifting and Sculpting
Wrinkles and Fine Line Reduction
Ageing Skin Prevention
---
Treatments Areas
TUMMY CONTOUR
This treatment aims to define the abdomen area by accelerating natural fat metabolism creating instant inch loss. It will also promote natural collagen regeneration resulting in skin tightening and contouring whilst reducing the appearance of stretchmarks. Perfect for post-pregnancy mum-tums.
TUMMY TUCK
Designed specifically to tighten the skin and stimulate tissue repair to the abdomen area. An ideal treatment for post pregnancy or for someone who has lost weight as it will regenerate the area and soften the appearance of stretch marks.
TUMMY TUCK ADVANCED
This bespoke, layered aesthetic treatment combines both our LipoFirm and Pyramid Needling treatments to supercharge collagen and elastin production in the deeper layers of the skin. An incredibly advanced, non-surgical, solution for stretch marks, loose skin and scarring on the tummy area. Maximum results, minimum downtime.
BUM LIFT
A treatment that will lift and contour the buttocks leaving the area firm and toned. The Bum Lift also reduces the appearance of cellulite providing a smoother, more defined and dimple free appearance.
CELLULITE ERASER
This treatment option will improve the appearance of cellulite by enhancing and stimulating blood circulation, oxygenation and lymphatic drainage. As well as working on the cellulite, the area will be lifted, toned and contoured giving a smoother and tighter appearance.
ULTIMATE BODY SOLUTION
A bespoke body treatment combining up to three treatment areas in the same day. This body contouring treatment will assist in inch loss, firming, toning and the reduction of cellulite in targeted areas. Choose from any of the following areas:
Face and Neck, Upper Arms, Tummy, Waist, Buttocks, Back of Thighs, Front of Thighs.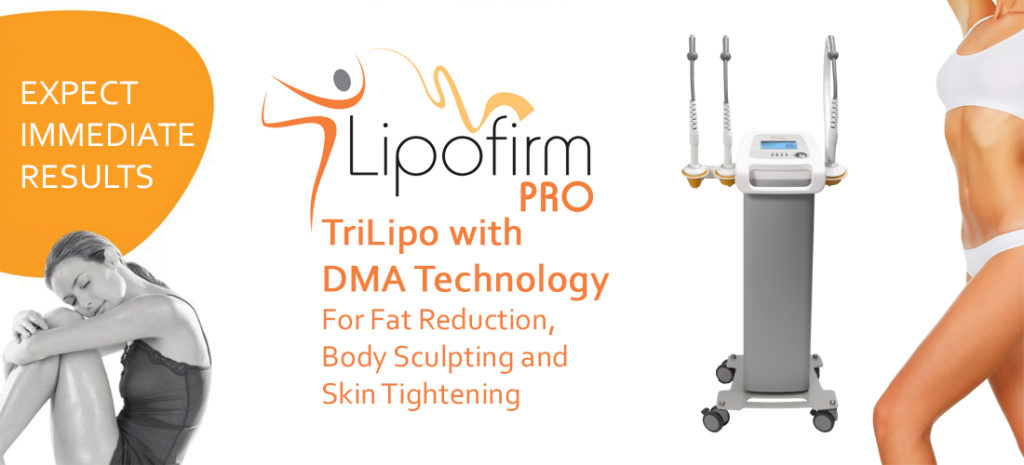 ---