---
MICROBLADING
Using a specially designed micro-blade, natural 3D hair strokes are placed under the epidermis for the ultimate tailored brow. The pigments used in the treatment have been specially formulated to match the original eyebrow in order to achieve a natural, bespoke look.
OMBRÉ BROW
An ombré brow is a hugely popular choice for those of us who want a fuller look than that of hair stroke brows. Using advanced techniques an ombré brow once healed will give you a look like your eyebrows have been softly powdered giving you that perfect ombré make up effect. The results give you the illusion of gradually blended soft colour that is hand crafted to suit the need of each individual client. An ombré brow can also be built up to create a much bolder statement brow depending on the desired finished effect required by my clients.
COMBINATION BROWS
Both ombré and hair stroke effects are used together to offer you what you could "the best of both". Using both techniques we place feathered hair strokes in the inner brow and use ombré techniques to form the main part of the brow out to the tails. Hair strokes can also be added to the body and tails of the brow to soften ombré work.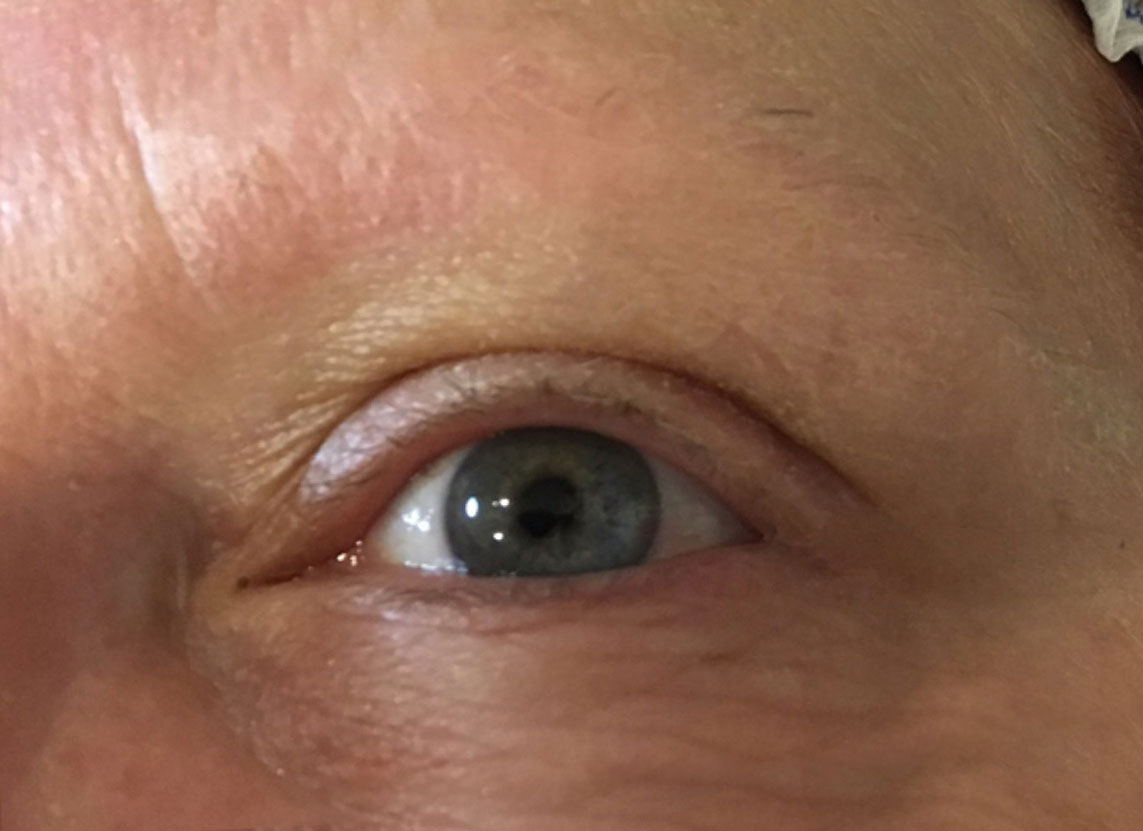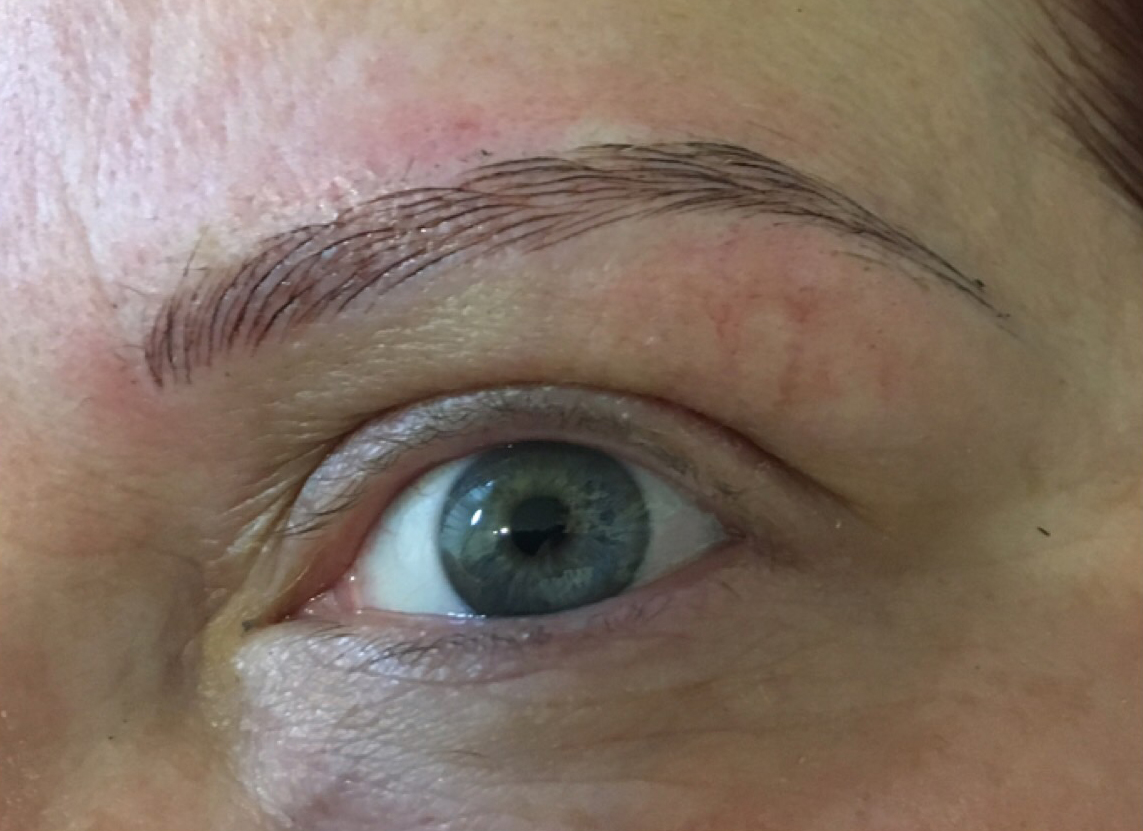 FULL POWDERED ON BROWS
This will give you the effect and finished appearance of a full block of colour eyebrow. It will mimic the effect that you would receive from using an eyebrow pencil or a full application of brow powder. This would be the choice of brow for those who like a "made up" look and want that loom on a permanent basis.
HAIR STROKE BROWS
Hair stroke brows mimic real hair strokes. I implant tiny hair stokes with pigment into the skin creating a very natural looking eyebrow. This technique is very natural and would suit those who do not want an obvious looking eyebrow. The result is very soft, very natural and offers clients and alternative to a full colour brow.
CONSULTATION
Treatments will only be carried out after a full, thorough consultation and patch test. Permanent makeup treatments consist of:
CONSULTATION | 60 mins | £30.00
INITIAL APPOINTMENT | 180 mins (approx.) | from £295
TOP UP APPOINTMENT | 120 mins (approx.) | from £150
If you'd like to arrange a consultation please get in touch and we can send over the relevant information to get you started.
---