Wow! What a year!
2019 was a very busy year for The Retreat Team. Let's take a look back at our most memorable moments.
In January, Dermalux arrived. This super LED light based treatment has really taken off as a stand-alone treatment as well as being added on to our other facial treatments to enhance results.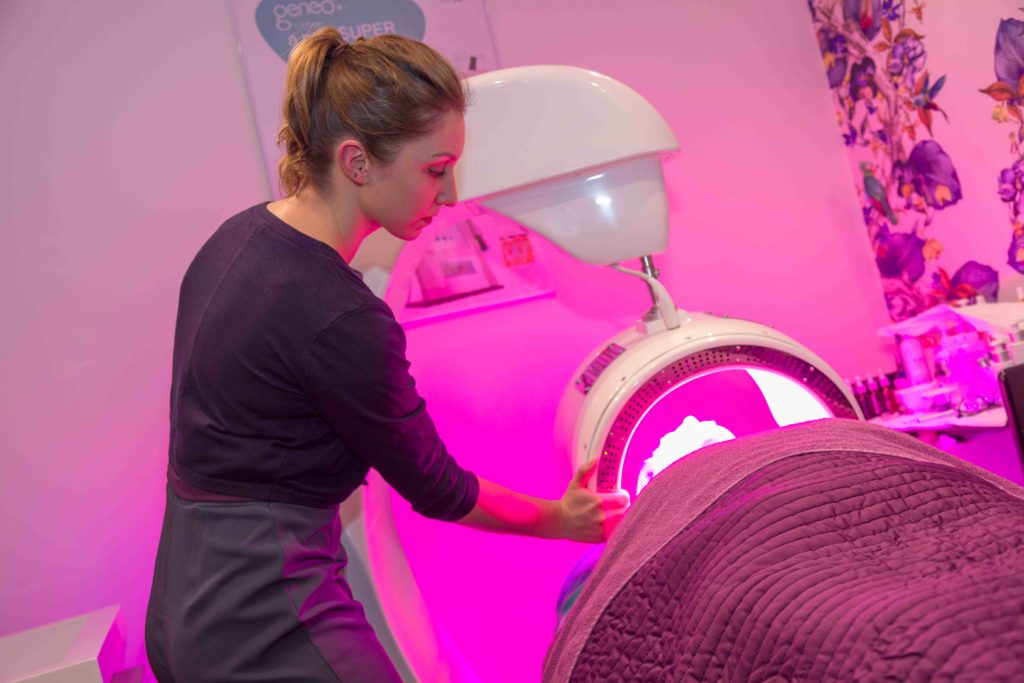 February may have been the busiest month of the year! We introduced Medik8 to The Retreat and haven't looked back since. It has completely changed the way we look at skincare and we've had the most amazing feedback from our clients. February also saw Lucy take on Dermaplaning – a manual exfoliation technique which Shona had added to her treatment menu the previous year. With such high demand for the treatment it made perfect sense to add it to Lucy's menu too. In amongst all this training and development we even managed a trip to London! We spent our time there researching new products and treatments and took the opportunity to see The Tina Turner Musical. (Tina was amazing, by the way!)


Spring saw The Retreat Health & Beauty take a leap in a new direction. Focussing more on skin care and skin health, we felt it was important for The Retreat to reflect that. A new paint job (Anthony Gleadow, A G Decorating), new branding and website (Intimation Creative) and The Retreat Professional Health & Skincare Clinic was born. We feel that by re-branding, we can really promote what we are so passionate about without moving away from the "beauty" side of the business which is still very much a big part of what we do.
In June, Shona & Lucy headed back to the Edinburgh School of Beauty for Blemish Removal training. This means we can now offer removal of skin tags, milia and thread veins. This is a very different type of treatment for us at The Retreat and it's proving to be very popular so far.
September was by far the most exciting month of 2019 for us. The Retreat had its 21st Birthday so we threw a party and celebrated in style! Thank you again to everyone who joined us and has supported us over the years. It really means the world. The day after the party, we attended the North East Beauty Awards at the Grand Hotel Gosforth Park and came away with the award for 5 Star Salon of the Year (North East). With so many other amazing business nominated we were absolutely ecstatic with the win. And we could not have done it without the constant support from our loyal customers. So, thank you again! In amongst all the prepping, planning and partying; Gina moved from reception to the treatment room. Now carrying out manicures, pedicures, facials and waxing, Gina has taken to her new role like a duck to water.

As part of our birthday party, we launched a fancy new treatment room along with the latest addition to our Advanced Equipment – Lumina. Our new treatment room now houses all of the equipment for our Advanced Facials & Body Treatments and gives us a more clinical space to provide these services. Lumina, by Lynton Lasers, is an IPL and Laser system which allows us to provide treatments for hair removal, rosacea, acne and pigmentation as well as tattoo removal. Since launching these treatments in October we've seen some amazing results which we cannot wait to share with you all. Keep an eye on our social media channels for transformation pics.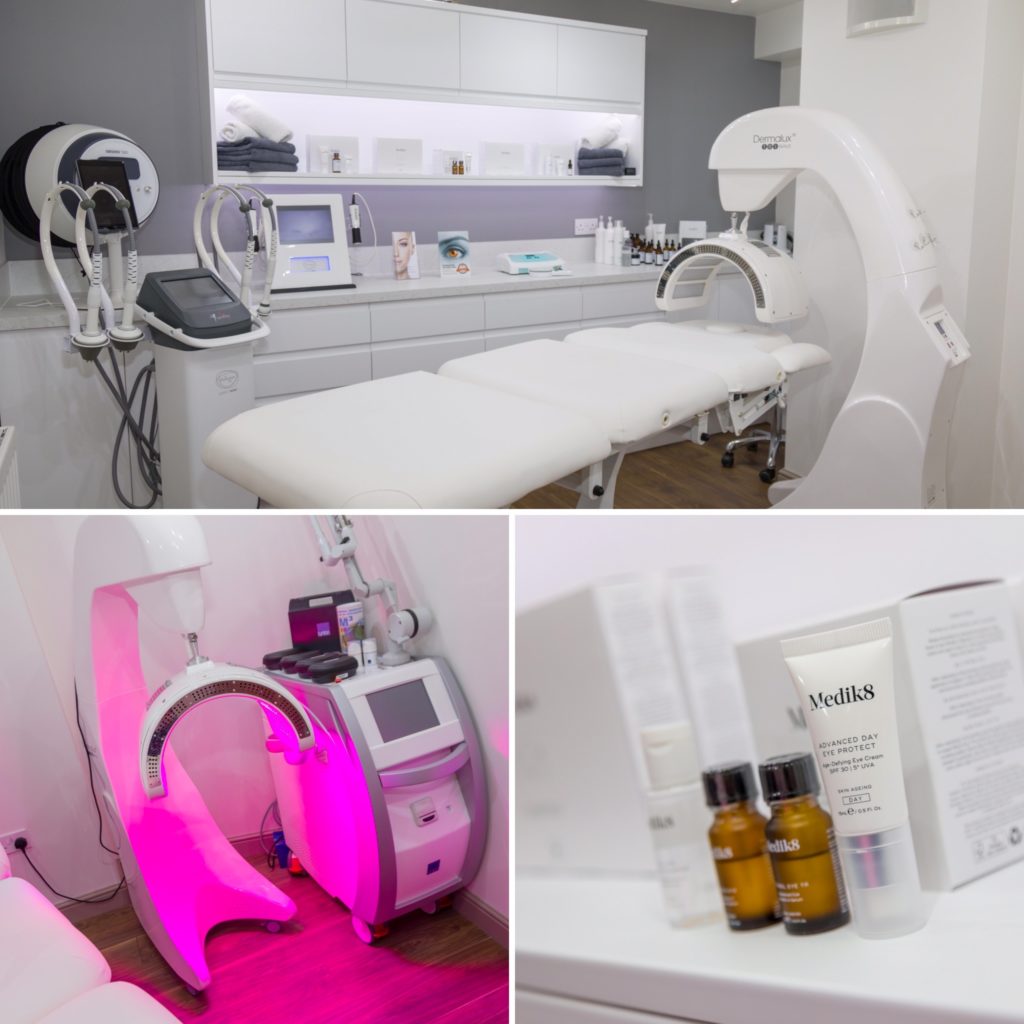 After such an incredible and busy 2019 we're looking forward to getting back into the swing of things in the New Year. We'd like to thank all of our clients for their continued support and for bearing with us as we rescheduled appointments and took time out for training. We promise it was worth it. All in all, we've had an amazing year – we can't wait to see what 2020 brings!