---
HD BROWS
A bespoke eyebrow treatment that is completely tailored to you – not a stencil in sight. It's so much more than a standard eyebrow tint and wax; expertly trained, we combine a unique design formula with custom-blended colour, hair removal and make up application for brows that suit you. In a thorough consultation, we'll work together to create your perfect look, whether you'd like to tame bushy brows or encourage growth on over-tweezed brows.
TREATMENT TIME | 45 minutes | £30.00
LASH LIFT AND COLOUR BOOST
Lash lift is a wonderful treatment for those of you who want beautiful longer looking, thicker looking eyelashes without wearing extensions. Lash Lift will give your lash root lift and volume with the added bonus of a colour boost to enhance the look of the lift.
TREATMENT TIME | 60 minutes | £39.00
CLASSIC LASH EXTENSIONS
This treatment is for ladies who love having fuller, thicker longer lashes that look totally natural. These lashes last as long as your own natural eyelashes and infills are recommended every 3/4 weeks. The treatment involves placing one single extension onto one single natural eyelash, one at a time building up a beautiful, flawless set of lash extensions.
TREATMENT TIME | 60 minutes | from £45.00
NATURAL RUSSIAN LASH EXTENSIONS
Involves placing between 2-5 ultra light weight lash extensions on each individual eyelash. This gives the wearer a more fuller, dense, fluttery finished look, however due to the lightness of the extensions they will still maintain a fairly natural appearance.
TREATMENT TIME | 60 minutes | from £65.00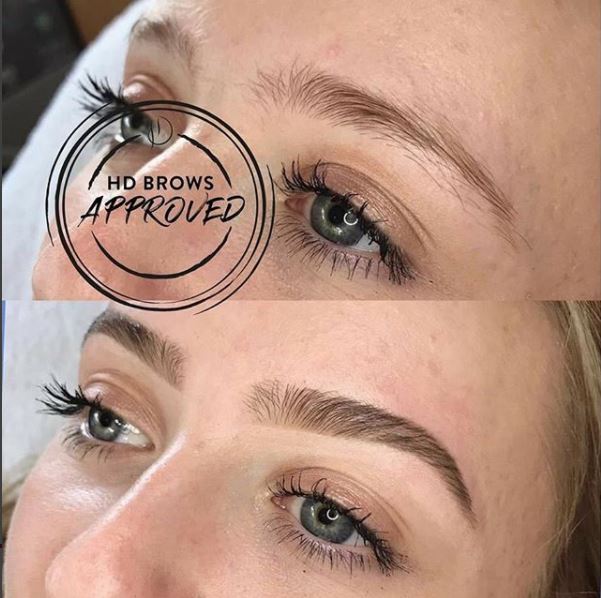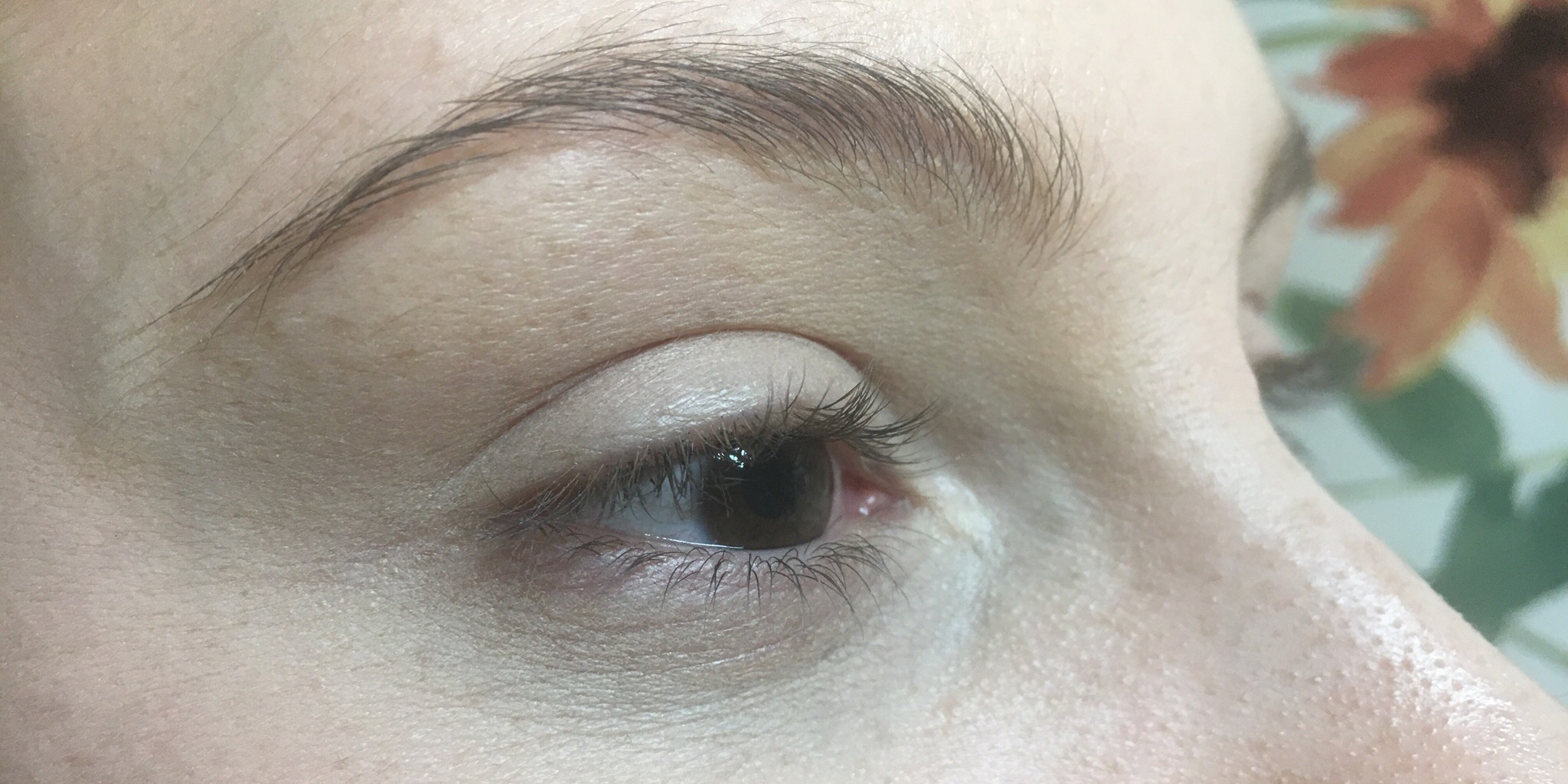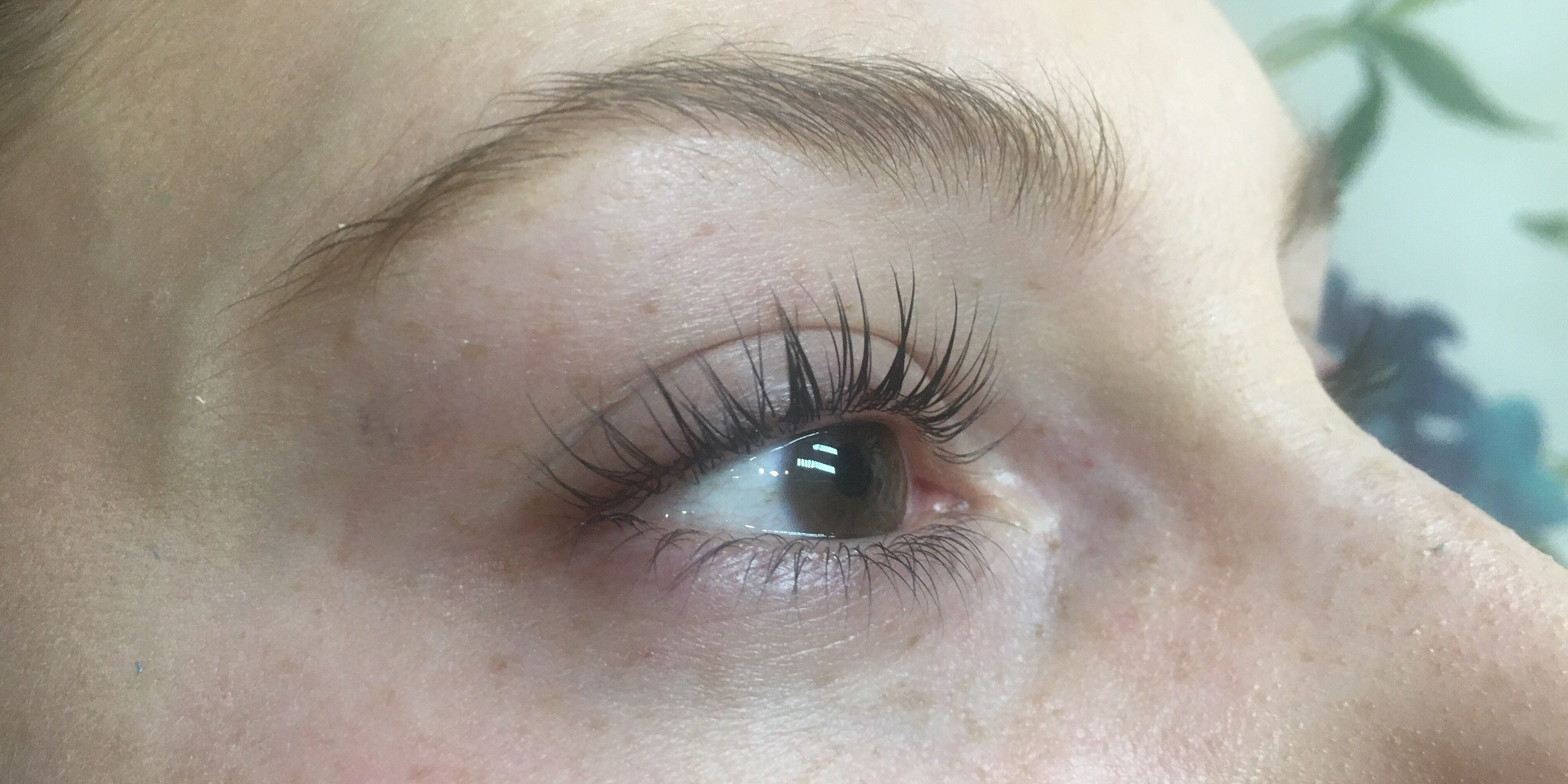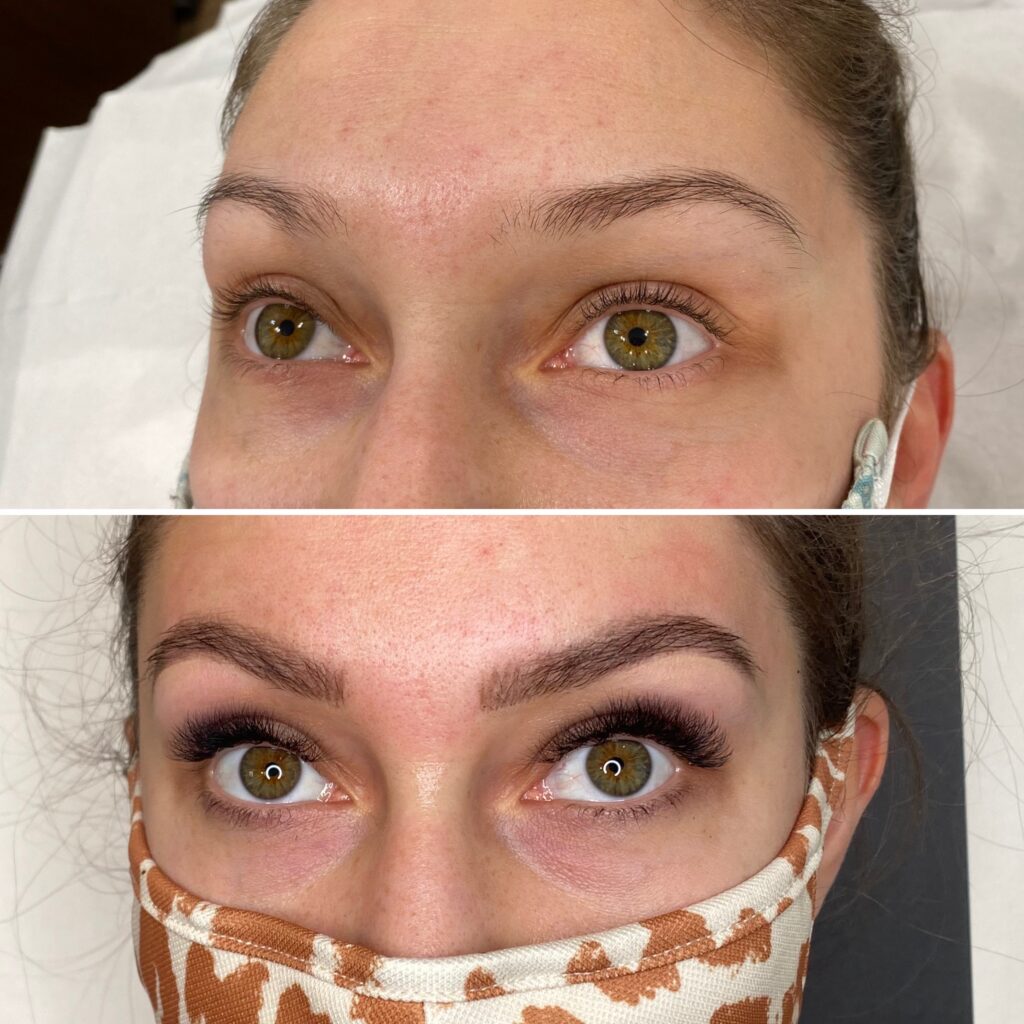 VOLUME RUSSIAN LASH EXTENSIONS
For the client who wants an extremely full, dense finished look. Up to 10 very fine lash extensions are used to create a small bespoke fan which is placed on a single natural eyelash. This process is repeated until all available suitable eyelashes are extended to reveal a very full "diva" style finished set.
Please note that this service is best booked directly with Lee-Anne as she needs to see your lashes first in order to assess if you have enough natural eyelashes and if they are strong enough to have this treatment done.
TREATMENT TIME | 120 minutes | from £85.00
LASH & BROW TINTING
EYELASH, EYEBROW TINT & EYEBROW WAX | £23.00
EYELASH TINT | £13.00
EYEBROW SHAPE & WAX | £7.50
EYEBROW WAX & TINT | £14.50
PRE/POST CARE ADVICE
Always attend your lash appointment wearing no eye make up.
EXTENSIONS – Keep lashes dry for 24 hours and keep them free from any oil based skin products and make up. Use oil free make up remover and take care when applying eye creams and moisturiser to keep them away from your extensions.
LASH LIFT – Apply Vaseline to your eyelashes 1-2 times a week at night to keep lashes hydrated.
PATCH TESTING – is required 24 hours before any tinting or lash treatment.
---
---