---
LASH LIFT AND COLOUR BOOST
Lash lift is a wonderful treatment for those of you who want beautiful longer looking, thicker looking eyelashes without wearing extensions. Lash Lift will give your lash root lift and volume with the added bonus of a colour boost to enhance the look of the lift.
TREATMENT TIME | 60 minutes | £39.00
SEMI PERMANENT EYELASH EXTENSIONS
This treatment is for ladies who love having fuller, thicker longer lashes that look totally natural. These lashes last as long as your own natural eyelashes and "Only you will know they are not real!!!!" Infills are recommended every 3/4 weeks. The treatment involves placing one single extension onto one single natural eyelash, one at a time building up a beautiful, flawless set of lash extensions.
TREATMENT TIME | 60 minutes | from £45.00
REAL MINK EYELASH EXTENSIONS
Up to 200 fine, real mink extensions are applied to produce a full, thick feather like finish.
TREATMENT TIME | 60 minutes | from £65.00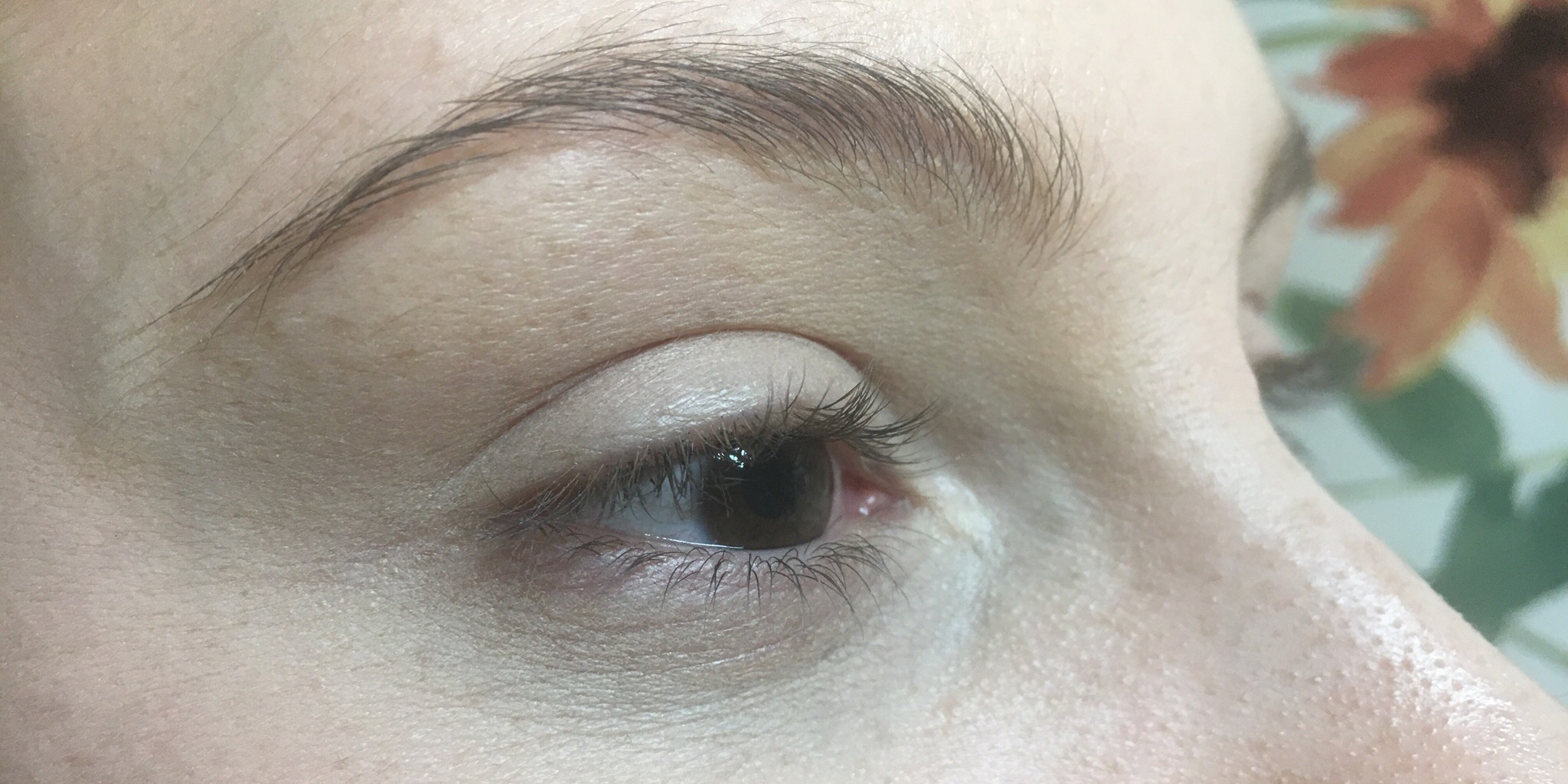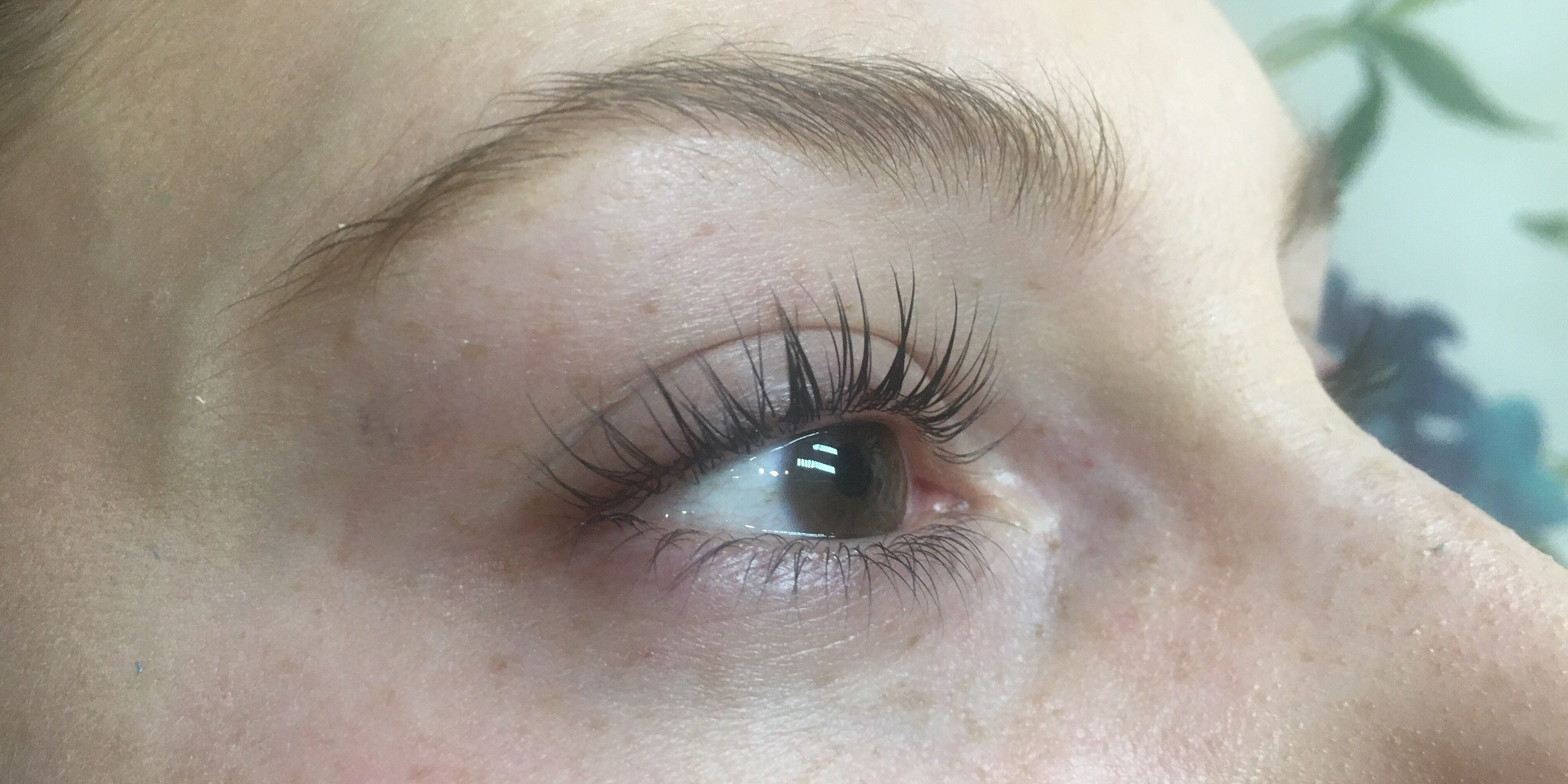 BROW BY Mii – DEFINED BY YOU
This bespoke eyebrow treatment begins with an indepth consulation, followed by tinting, waxing, shaping and finishing. Whether your eyebrows are in need of nurturing, refining or just a little tlc, Brow by Mii is the perfect treatment for you. Patch test required before treatment.
DESIGN MII (INITIAL TREATMENT)
TREATMENT TIME | 45 minutes | £28.00
MAINTAIN MII (MAINTENANCE TREATMENT,
UP TO 3 WEEKS)
TREATMENT TIME | 30 minutes | £18.00
LASH & BROW TINTING
EYELASH, EYEBROW TINT & EYEBROW WAX | £23.00
EYELASH TINT | £13.00
EYEBROW SHAPE & WAX | £7.50
EYEBROW WAX & TINT | £14.50
PRE/POST CARE ADVICE
Always attend your lash appointment wearing no eye make up.
EXTENSIONS – Keep lashes dry for 24 hours and keep them free from any oil based skin products and make up. Use oil free make up remover and take care when applying eye creams and moisturiser to keep them away from your extensions.
LASH LIFT – Apply Vaseline to your eyelashes 1-2 times a week at night to keep lashes hydrated.
PATCH TESTING – is required 24 hours before any lash treatment.

---