---
We use hot wax for specialist waxing and also traditional strip wax. The different varieties and textures of the waxes have a targeted solution for each need, ensuring perfect results every time. If there is an area you'd like smoothed out that isn't listed here, please ask – we're happy to tailor treatments.
EYEBROW SHAPE
LIP
CHIN
CHEEK
SIDES
FULL LEG INC.
HALF LEG
BIKINI LINE
UNDERARM
£8.50
£8.00
£8.00
£11.00
£8.00
£40.00
£22
£16.50
£16.50
It is advisable not to have any heat treatments i.e. sunbed, sauna, steamroom 24 hours before or after waxing.
---
SPECIALIST WAXING
Whether you want to be completely smooth, sport a neat strip or go for a quick tidy-up, we have something to suit all styles.
HOLLYWOOD
– Leaves you completely bare from front to back.
BRAZILIAN
– Bare from front to back with the exception of a neat strip at the front.
G STRING
– An in-betweeney wax for those not quite ready for a Brazilian; just inside the bikini line.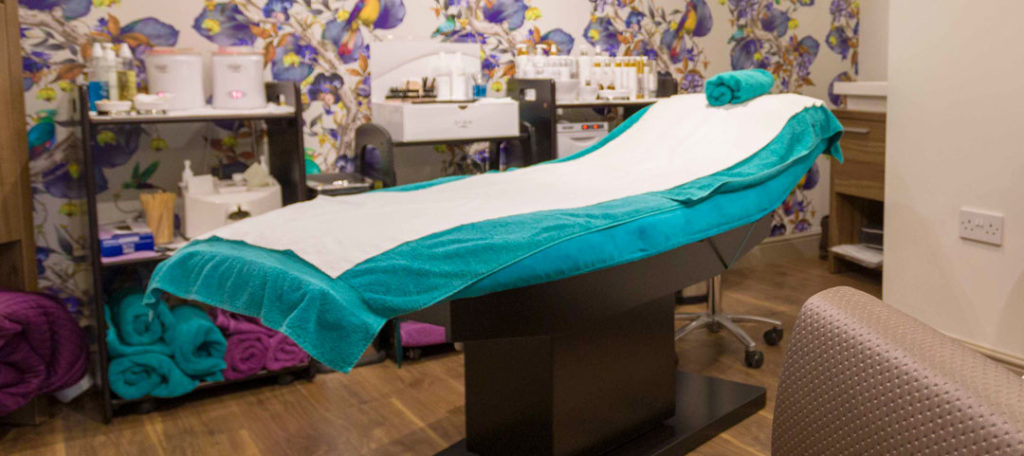 WAXING: Frequently Asked Questions
---
How long should I leave my hair to grow before my first wax?
For those who shave or use hair removal cream, we recommend a minimum of 3 week's growth before your wax (allow 4 weeks for the best results). This will ensure that your hair is long enough for the wax to grip and will give you the longest possible hair free time after your treatment. If your hair is the same length as a grain of rice, you're ready!
We know it's not easy to leave your hair to grow out but we promise it will be worth it post wax.
Is there anything I need to do prior to my treatment?
For facial waxing – no. For all other areas we recommend exfoliating every 2-3 days to encourage the hairs to come up through the skin and to minimise the risk of ingrown hairs. Other than that, all you need to do is make sure your hair is long enough and that you are clean. Combined, this will make our job a little easier.
How frequently should I get waxed?
We recommend a waxing cycle of 4 weeks to get the best results. Once you've had several regular waxing appointments you may feel that you can push that back to 6 weeks as the hair becomes thinner and more sparse.
Does it hurt?
We're not gonna lie… it's not completely painless. However, the treatment prep and specialist wax used means we can offer a low sting, non-sticky finish. This combined with the expertise and experience of our therapists ensures you the most comfortable wax. The pain will only last for a second as the wax is removed and disappears just as quickly. You will not leave the salon in any pain whatsoever after your wax.
I'm going on holiday – when should I have my wax?
If you're going on a sunny holiday, have your waxing done 24-48 hours before you plan to expose your skin to the sun. (48 hours or more if this is your first ever wax).
Is there anything I can't do straight after my wax?
For the first 24 hours post wax do not allow any heat to the area. This includes hot showers/baths, saunas/steam rooms, sunbeds, and any exercise that will cause you to perspire as this may cause some irritation to the area.
Also, avoid applying any products to the area other than those recommended by your therapist.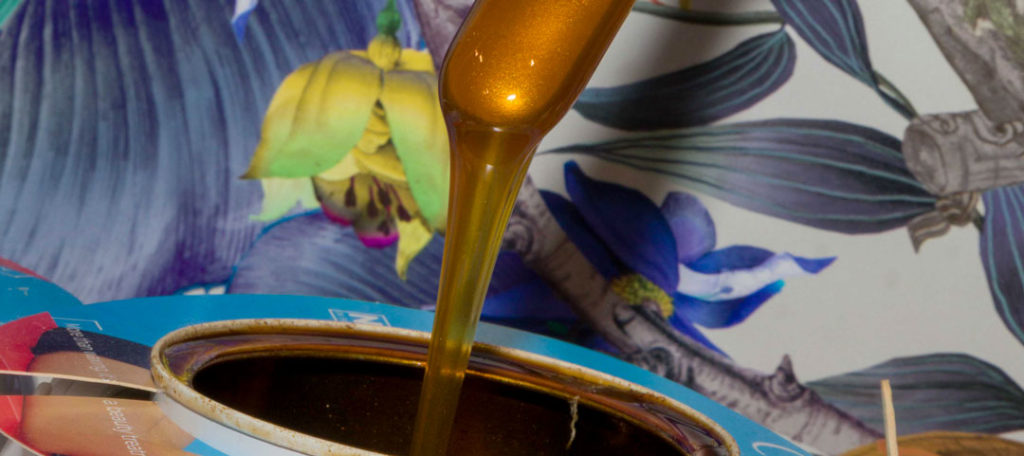 Intimate Waxing – Frequently Asked Questions
---
What is the process of intimate waxing (brazilian/hollywood)?
Our therapist will first do a consultation with you to discuss your requirements and ensure you know exactly what you are having done. Then, you will be asked to prepare for the treatment by removing all clothing from the waist down (disposable pants can be provided but it's much quicker and easier without), and given the opportunity to freshen up with an individually wrapped towelette. Hop up onto the bed and the waxing begins. Skin is cleansed and prepped; wax is applied and removed in sections. Depending on which of our waxing options you have chosen, your therapist may ask you to change position to allow for minimum discomfort. Once all of the hair is removed (phew!) a soothing lotion is applied to cool the skin and calm any redness. You're done!
Should I trim before I come in for my wax?
No need. Our therapists will do the trimming where required.
How can I prevent being embarrassed?
As soon as you meet our team you will be put at ease. It's completely normal to feel a little embarrassed but please remember – we are professionals! We are only looking at the hair that is to be removed, then removing it.
Can I get waxed if I have an STI or UTI?
No. Due to infection control we will not wax you with an STI. If you have a UTI we recommend you wait until it's cleared as any activity in the area can cause more irritation.
How long does it take?
Usually the treatment will take approx. 30 minutes from start to finish. Depending on the density of your hair it can take between 20 and 40 minutes.
Can I have a wax whilst pregnant?
Absolutely – treatments can be tailored to ensure you are comfortable throughout the whole process.
Can I have a Brazilian/Hollywood wax whilst on my period?
You sure can. We NEVER double dip spatulas to ensure we meet the highest of hygiene standards. All we ask is that you pop a fresh tampon in and let your therapist know before the treatment begins.
---