Using the award winning Lynton Lumina, we can remove unwanted tattoos safely, effectively and reliably.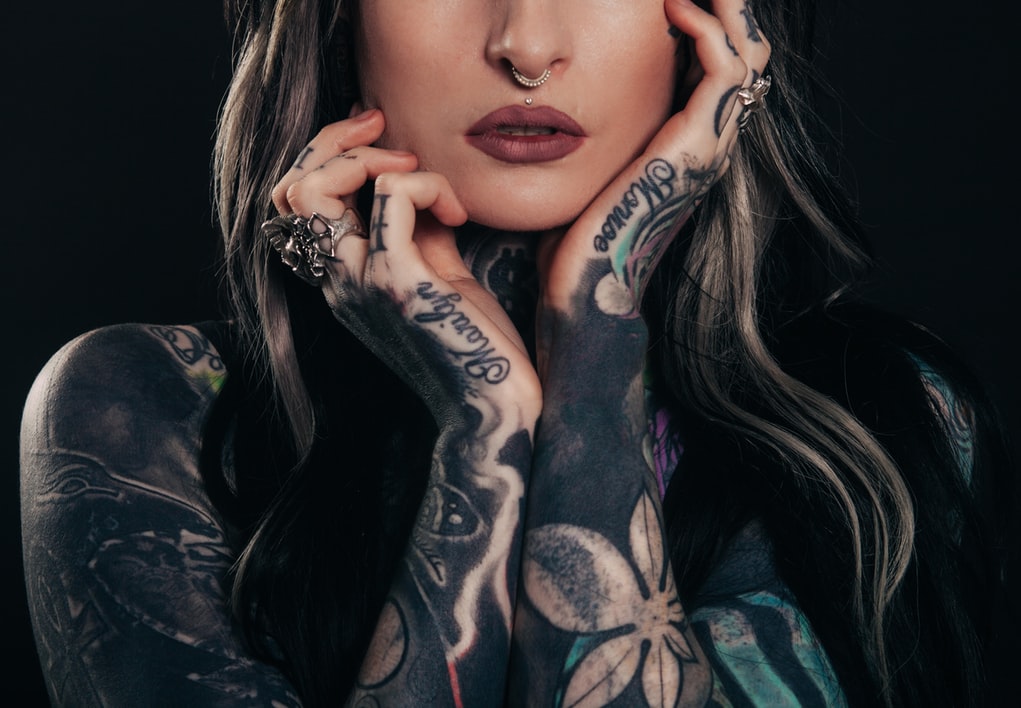 Using the Q-Switched Laser on our medical IPL & Laser platform, Lumina, we can break down ink particles into smaller pieces, enabling your natural immune defences to absorb and disperse the ink. Over a series of treatments the tattoo will gradually fade. The number of treatments required can vary considerably depending on the type and colour of the tattoo but usually we recommend between 6 and 12 sessions.
Price and treatment duration will be determined during a thorough consultation.