---
At The Retreat we offer a wide range of advanced skin and body treatments as well as professional health and beauty treatments. Browse through our treatment menu and book online or ring us to schedule your appointment. Not sure what to choose? Our helpful team will guide you through your options and advise on the best course of treatment for you.
---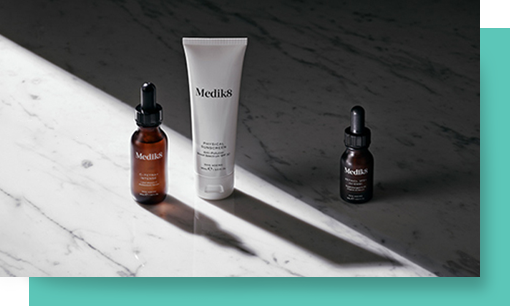 Medik8 SKINCARE
Combining great texture, beautiful fragrance and powerful ingredients alongside cutting-edge science. Enjoy a pampering beauty ritual while experiencing professional skincare results.
---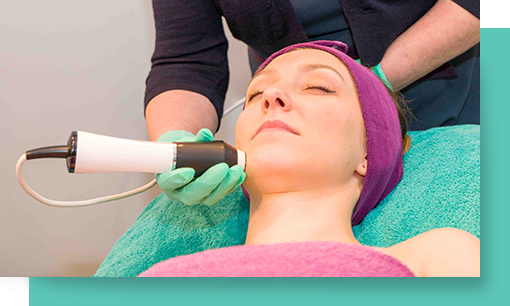 ADVANCED FACIALS
If you're looking to treat a specific skin concern such as pigmentation, red veins or fine lines & wrinkles, we offer advanced non-surgical, non-invasive facial treatments. Our skin specialists will guide you and help you choose the right treatment for your skin.
---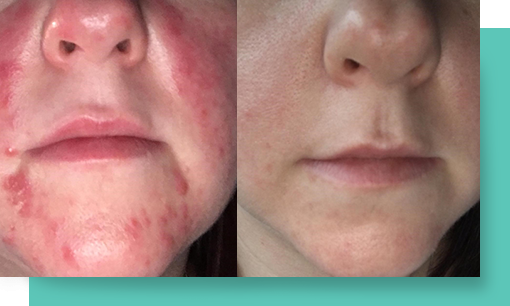 IPL & Laser Skin Treatments
Using the award winning Lynton Lumina we can effectively treat a number of skin concerns on the face and body with IPL and Laser technologies.
---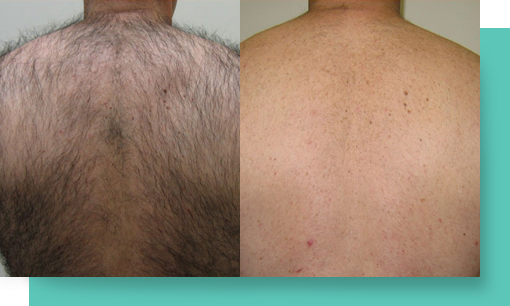 IPL & Laser Hair Removal
Using the award winning Lynton Lumina, we provide a safe, long term solution to hair removal. This treatment can be carried out on the face and body with minimal discomfort with results visible after just a few sessions.
---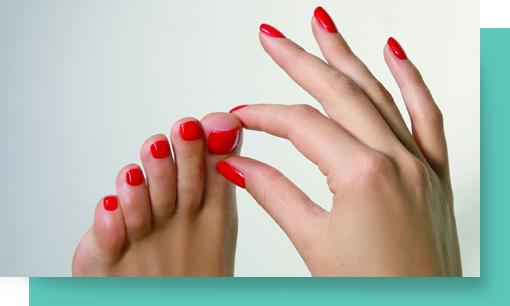 Manicure and Pedicure
Using innovative brand Bio Sculpture, we always keep the health of your natural nails in mind. With a choice of regular or gel polish we tailor each treatment to you needs, whatever the occasion.
---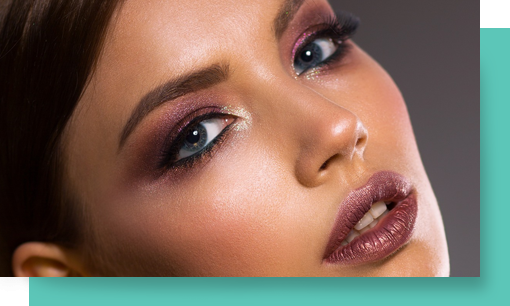 Lashes & Brows
Lash treatments open up the eye area and our brow services really frame the face. From natural to bold, we've got you covered.
---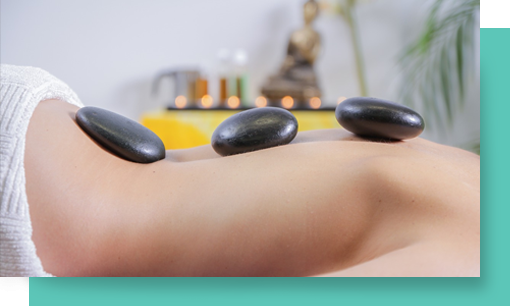 massage & alternative therapies
We offer a wide range of massage techniques and each treatment is completely tailored to your needs.
---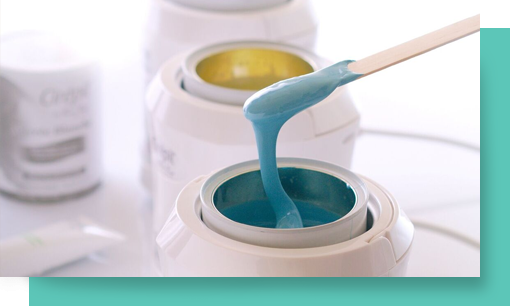 Waxing
Whether you want to be completely smooth, sport a neat strip or go for a quick tidy-up, we have something to suit all styles.
---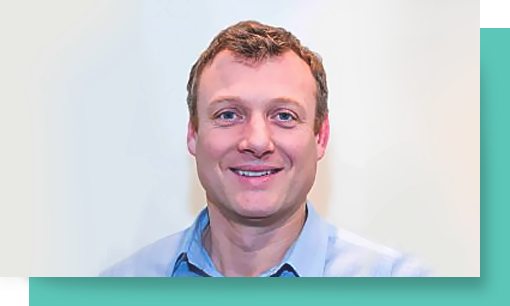 Physiotherapy
Our Chartered Physiotherapist, Tim, will guide you through all of your options and can offer advice on treatments and home care.
---
Not found what you're looking for? Give us a call and we will be happy to discuss a treatment to suit you!