---
Using the award winning Lynton Lumina we can effectively treat a number of skin concerns on the face and body with IPL and Laser technologies.
OBSERV SKIN ANALYSIS
Before any Advanced Skin Treatments we recommend booking an Observ Skin Analysis consultation.
A lot of the skin conditions we see originate from the deeper skin layers, have built up over time and are difficult to diagnose with the human eye. Observ exposes these conditions by using a patented skin fluorescence and polarized light illumination technology. Using this unique technology, we can reveal any underlying skin conditions and work out a treatment plan accordingly. We can also overlay your before and after images to track your progress during a course of treatment.
---
Pigmentation
Pigmentation is often associated with ageing or sun damaged caused by over exposure to the sun or sunbeds. The appearance of pigmented lesions such as sun spots and freckles can be greatly reduced creating a more youthful look and more even skin tone.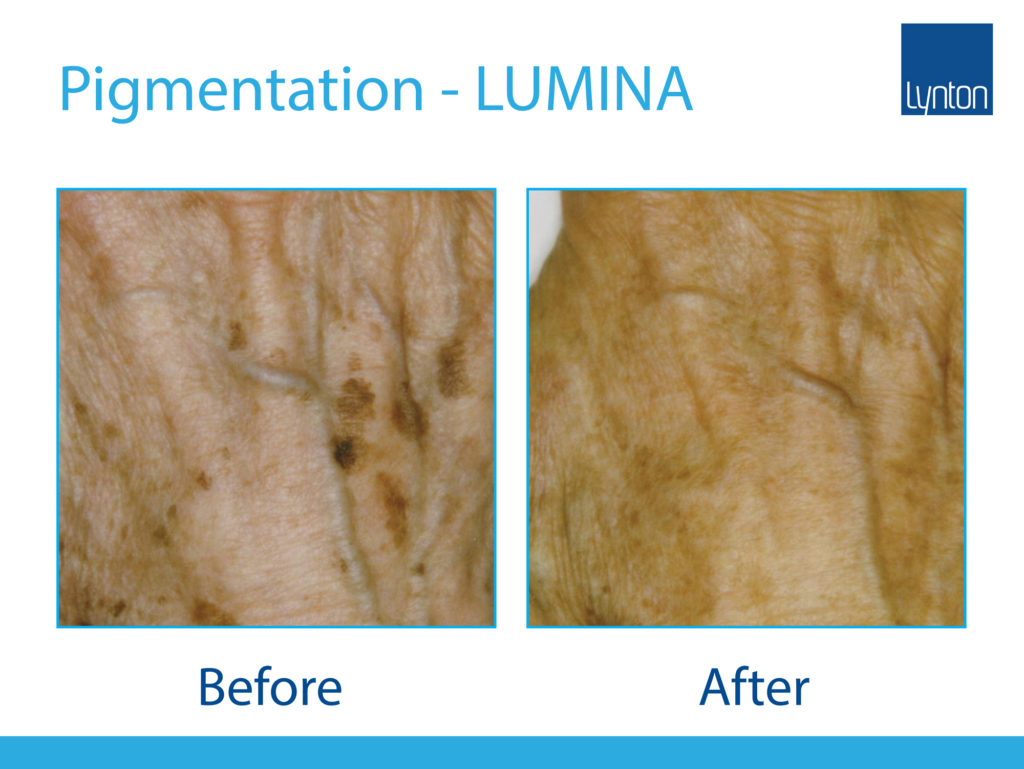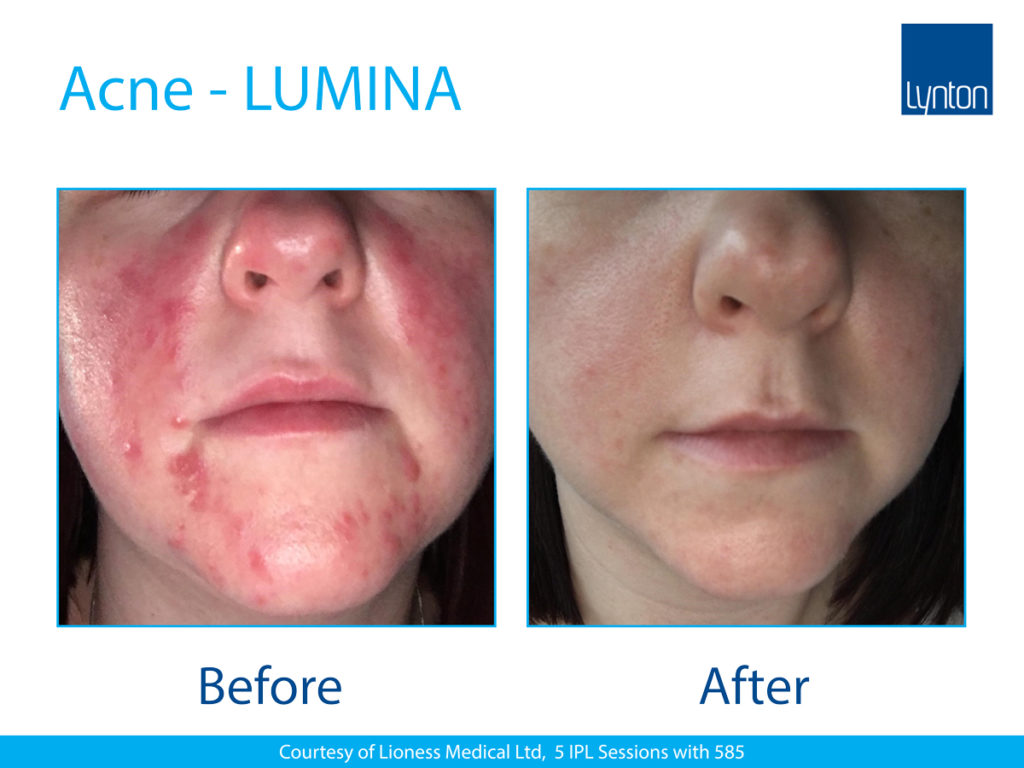 Acne
Intense Pulsed Light directly targets overactive sebaceous glands. This greatly reduces active acne, lessens inflammation and helps prevent future breakouts.
This treatment would work brilliantly alongside Dermalux LED photo therapy for enhanced results.
Red Veins
We can provide a long term solution to concerns such as thread veins, spider naevi, port wine stains and rosacea.
Depending on the lesions, leg vessels can also respond well to this treatment.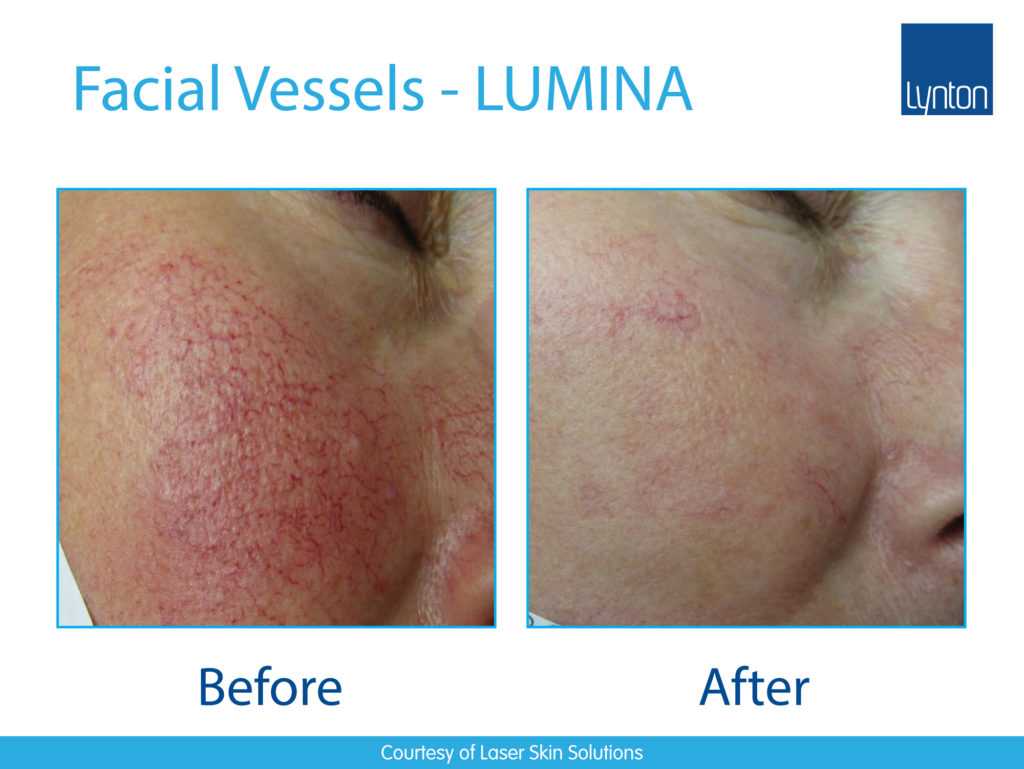 A consultation and patch test is required before this treatment can be carried out